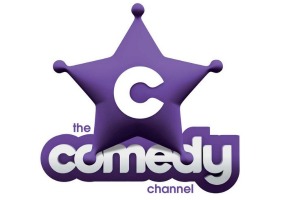 Foxtel is set to relocate its offices for the Comedy Channel and 111 HITS from Melbourne to Sydney.
The Foxtel-owned-and-operated Comedy Channel has been based in Melbourne since 2006, drawing upon the southern city's roots in live comedy, such as stand-up, TV sketch shows and the Melbourne International Comedy Festival. It was joined by entertainment channel 111 HITS in 2008.
A Foxtel spokesperson told TV Tonight staff are being offered their positions in Sydney and jobs with the upcoming AFL channel.
"111 Hits and The Comedy Channel are moving to Sydney and all staff are being offered to relocate to Sydney in their same jobs or apply for other positions in Melbourne, including the new Fox Sports AFL Channel.
"Any redundancies would only occur if a staff member elects not to move or does not find placement in another role in Melbourne, where we currently employ over 800 people across Sales, Fox Sports, Sky News and Marketing."
At this stage it isn't clear if any productions will be affected given Comedy Channels productions have been mostly short-run productions in either Melbourne or Sydney.
http://www.tvtonight.com.au/2011/09/comedy-channel-111-hits-to-relocate-from-melbourne-to-sydney.html